Estrenamos nuevo blog!

¡Bienvenidos!
A partir de ahora podremos estar conectados a través de http://www.tyt-coaching.com/blog
Este es mi primer post, y lo primero que quiero hacer es daos la bienvenida a él. Lo he creado con el propósito de que éste sea un espacio virtual donde compartir información de utilidad, ideas, vídeos interesantes, fotos y experiencias de una forma interactiva con todos vosotros.
Solo vosotros podéis hacerlo posible. Me encantaría conocer vuestras frescas ideas, sugerencias y comentarios.
Os espero!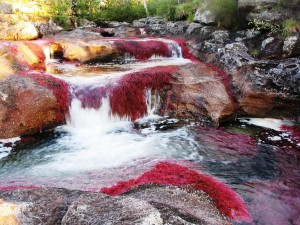 Susana García Pinto
Life and Executive Coach
0 comments

Leave a Reply
You must be logged in to post a comment.